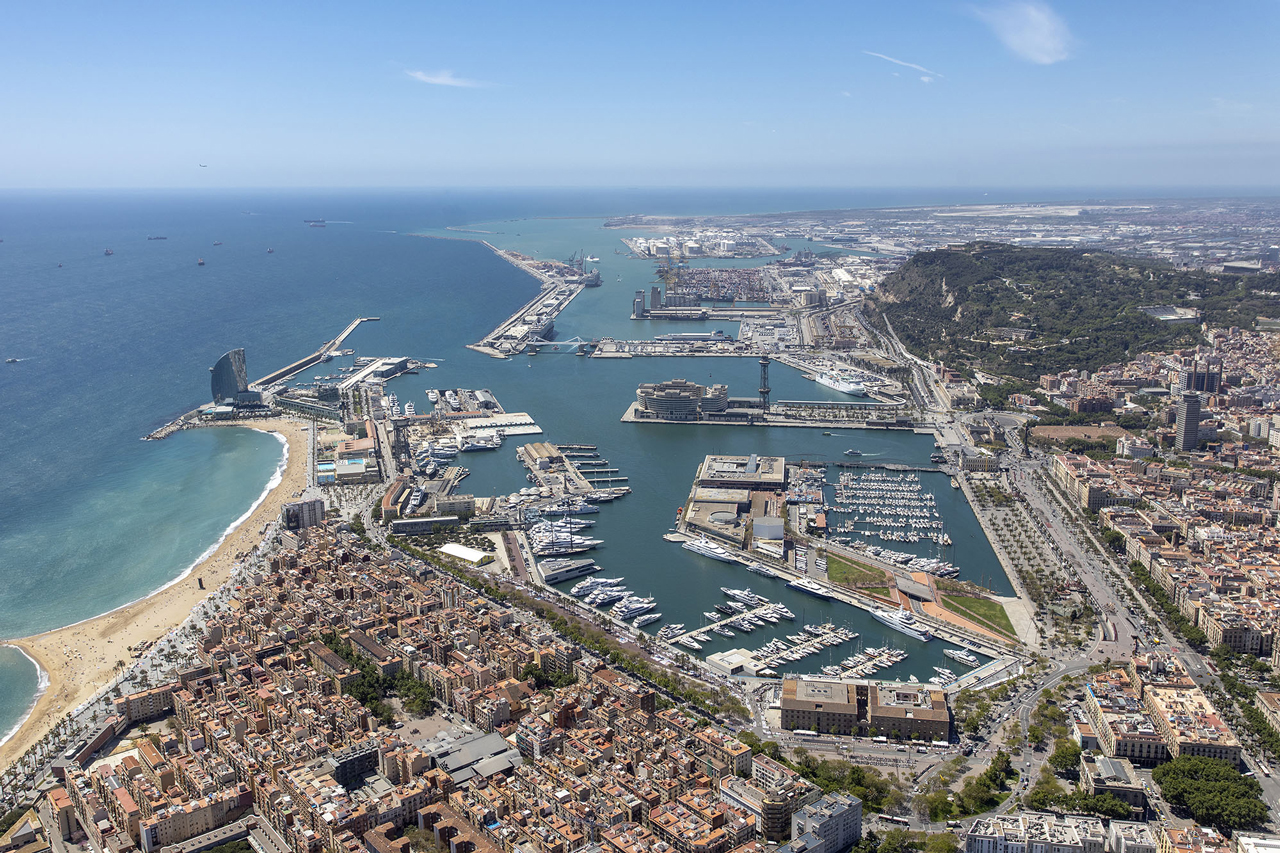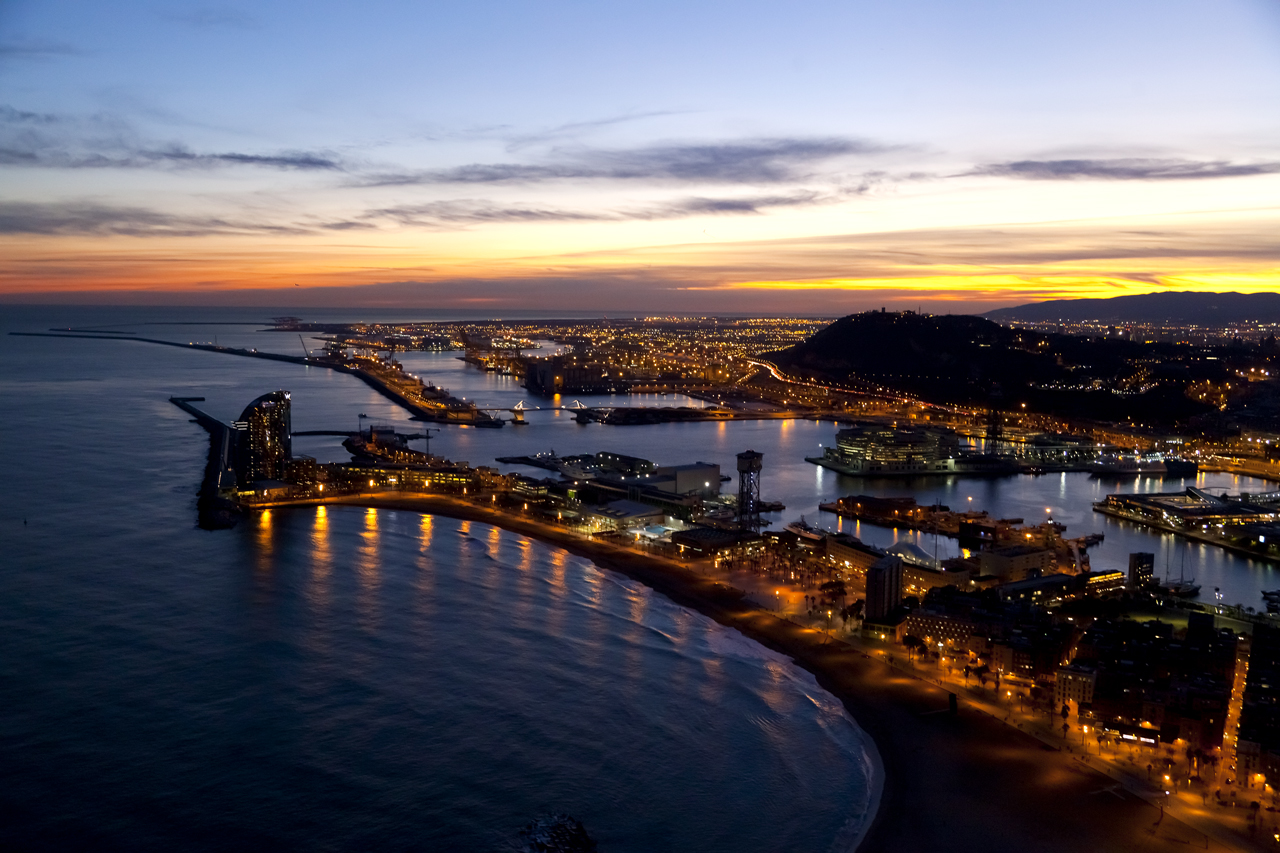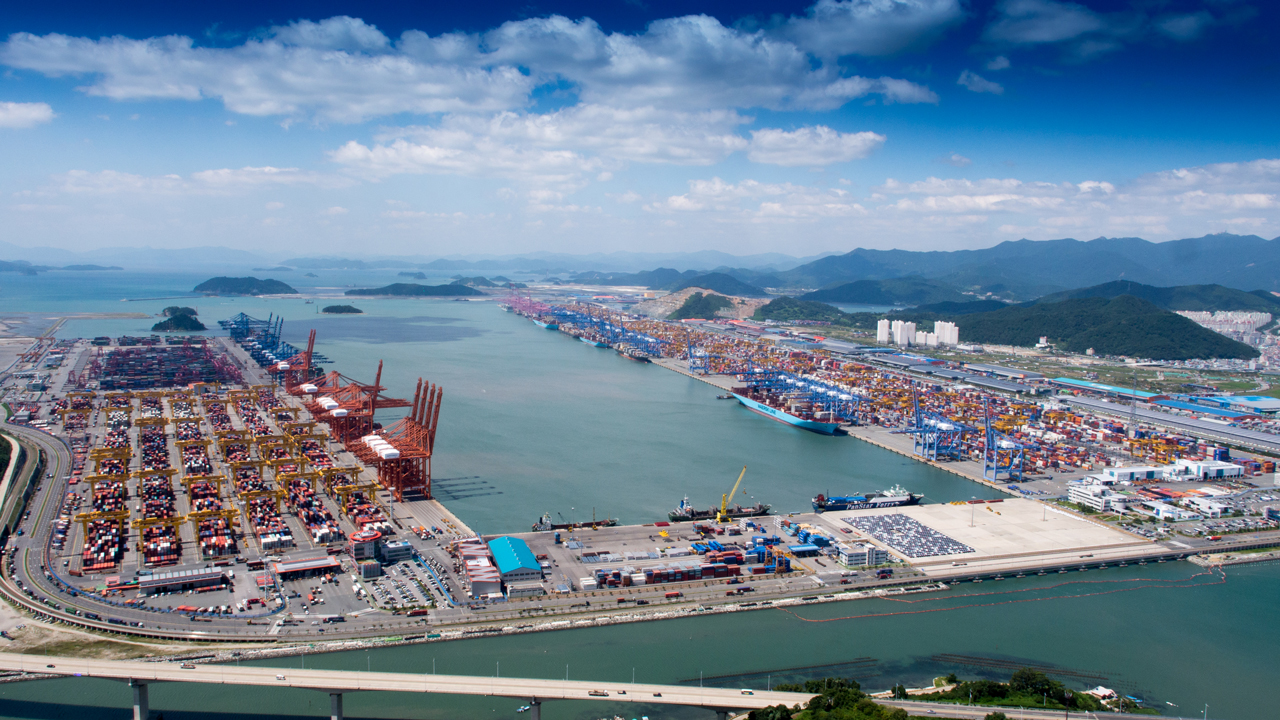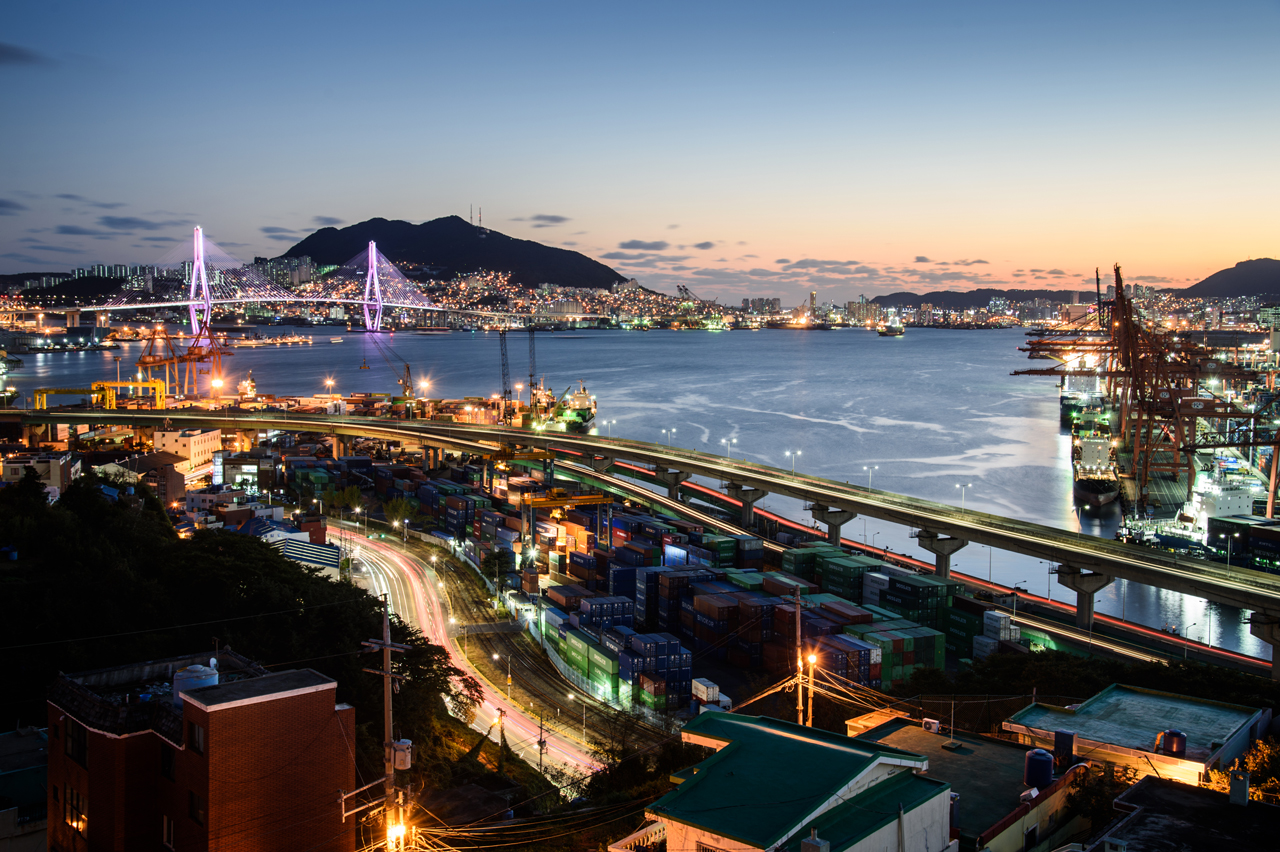 Two port authorities from different countries and continents have joined efforts to promote trade between Northeast Asia and Europe. B2B Logistics is an innovative initiative from the ports of Busan in Korea and Barcelona in Spain to improve the logistics of exporters and importers between Korea and Southern Europe.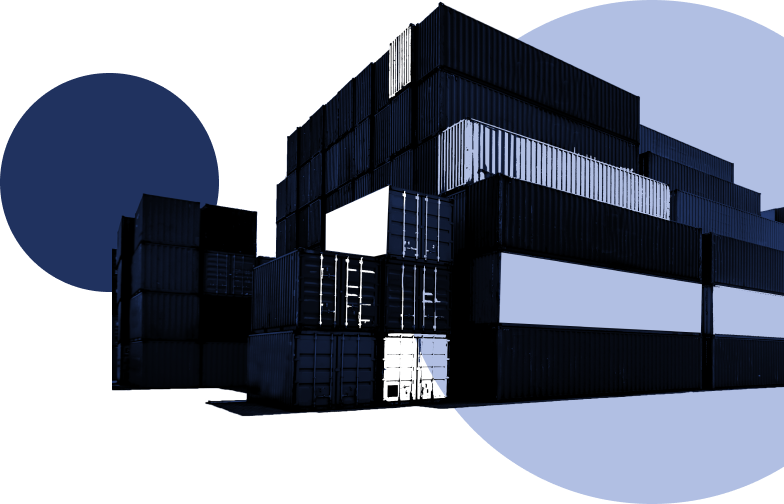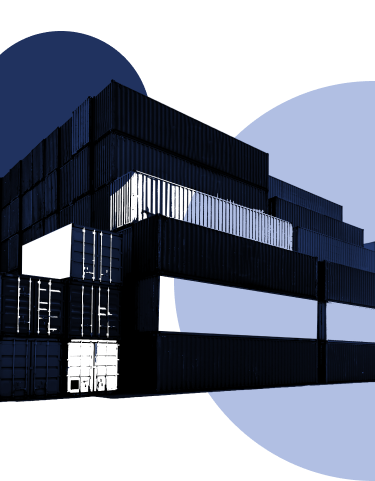 Why using B2B platform in Barcelona for distribution of Korean exports in southern Europe
MORE INFO
Services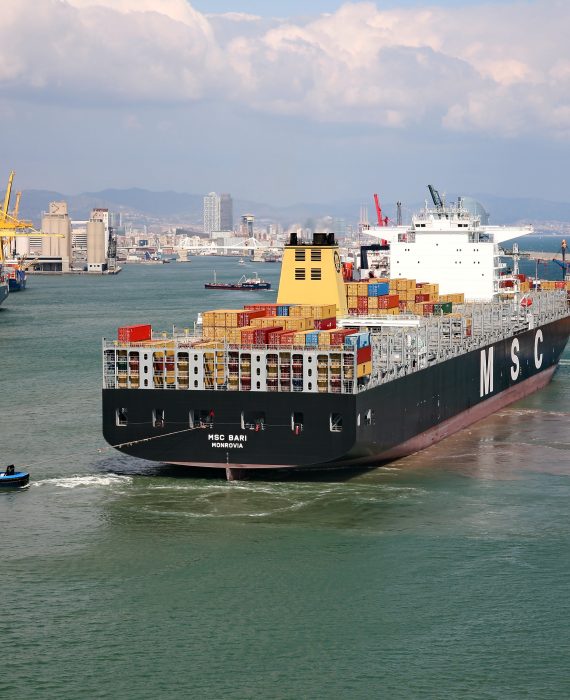 Transport and distribution
Maritime connectivity between Busan and Barcelona and distribution in southern Europe (Spain, Portugal, France, Italy) and Morocco.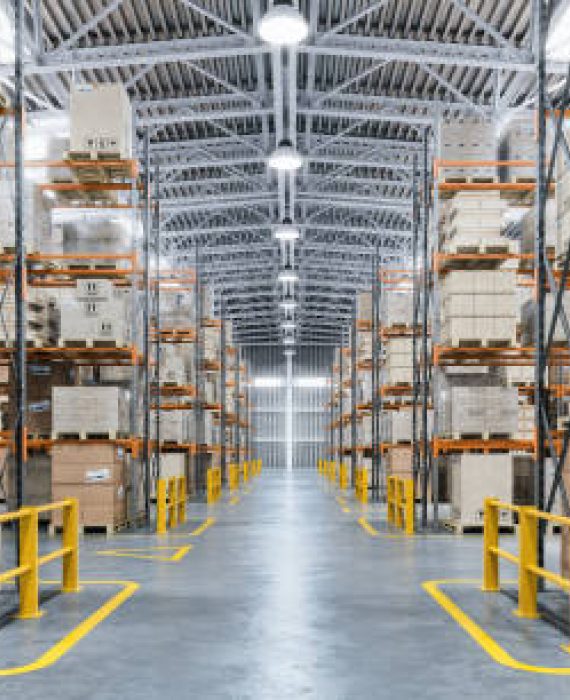 Warehousing
Added value logistics services in a top class warehouse in ZAL Barcelona, the most attractive logistics site in the Mediterranean.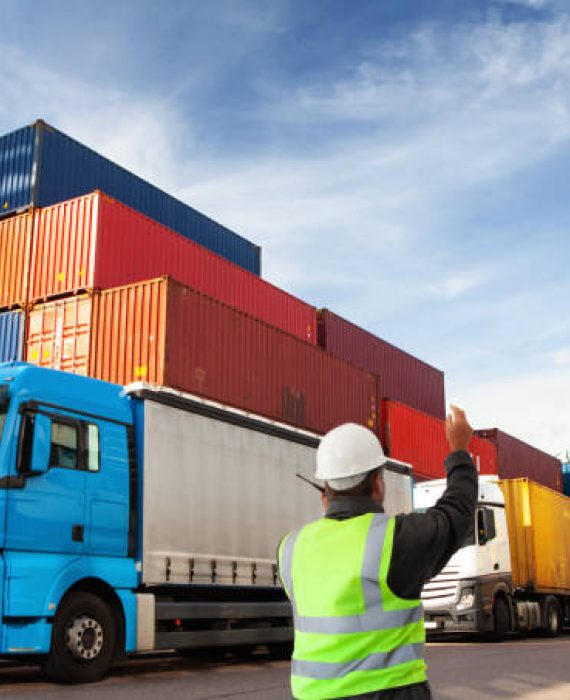 Customs advice
Listen from our experts on the advantages of using B2B platform
Testimonials
B2B Logistics, your logistics solution for distributing between South Korea and Southern Europe.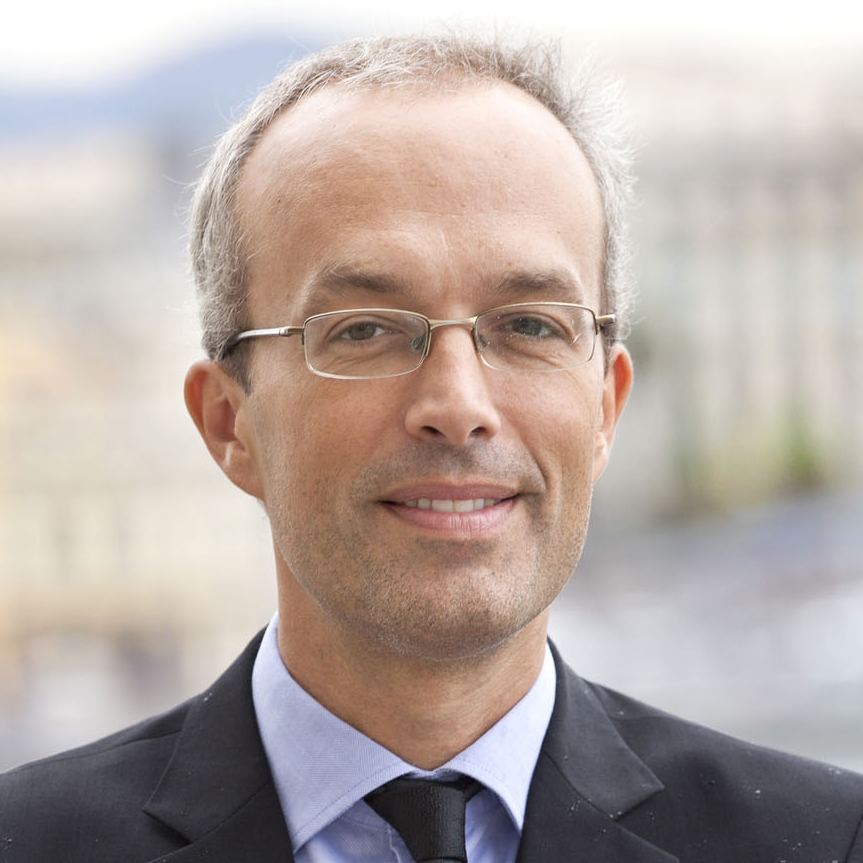 Jordi Torrent
Managing Director B2B Logistics
The Port of Busan has become the central hub for high-tech logistics facilities in Northeast Asia, trading with 500 ports in 100 countries around the world. it is the 6th largest port in the world in container traffic.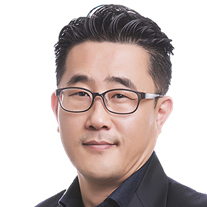 Mr. Koo Ja-rim
Director of Overseas Business Development
FM Logistic delivers sustainable and efficient services under the values of performance, trust and openness.

Montserrat Maggi
FM Logistic Business Developer Manager
Taewoong Logistics established its logistic center in Europe through operating its warehouse in ZAL Barcelona, targeting on the whole Spain and neighboring European countries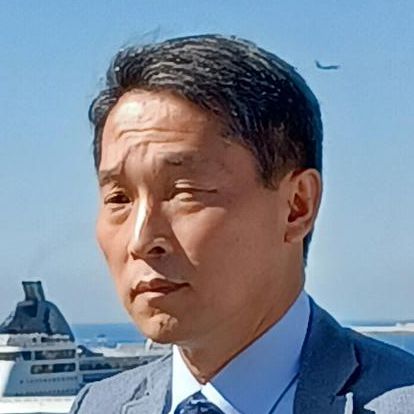 Mr. Kim Taemyeng
Managing Director Taewoong Logistics
More Info
Our team of experts can give you advice on your supply chain through Barcelona, transport and distribution services, customs, etc. in Korean, English or Spanish.
If you are a Korean company exporting to Southern Europe or you are willing to access this market, contact us.
Contact us