Operators
Two top service operators, FM Logistic and Taewoong Logistics, are partners of B2B Logistics to provide the best services to our clients.
Taewoong Logistics
Taewoong Logistics established its logistics center in Europe through operating its warehouse in ZAL Barcelona, targeting on the whole Spain and neighboring European countries.
Based on the accumulated experience over 20 years in the logistics field and this enlargement including creating Spanish incorporation in Barcelona, we will strive to meet more diversified needs from customers and especially contribute to Korean companies' entry not only into Spain but also geographically accessible European countries by providing a total logistics service that encompasses storage, customs clearance, inland haulage and sea, air and rail combined transportation.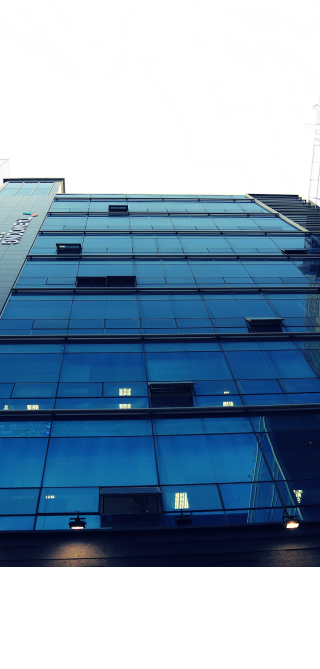 Contact data

Mr. TM Kim. Representative of TGL Spain

Passatge dels Dardanels 101 , 08040, Barcelona

www.e-tgl.com

tmkim@twsc.co.kr

+34 648 768 538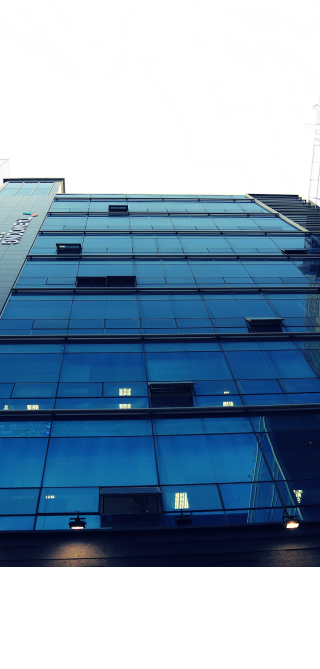 FM Logistic
FM Logistic is a leading international Logistics Operator in the areas of Warehousing, Transport, E-commerce, Co-packing and Urban Logistics. It serves a balanced portfolio of International and Local Companies in the FMCG, Retail, perfumery and cosmetics, industrial manufacturing and pharma sectors and had a turnover of €1.43 billion in the financial year to March 2020. FM Logistic is present in 14 countries in Europe, Asia and Latin America (Brazil) and employs more than 27,500 people. FM Logistic Ibérica, which covers Spain and Portugal, is more than 15 years old, has more than 1,000 employees and had a turnover of 110 million euros in the financial year to March 2020.
FM Logistic is strongly committed to B2B Logistics Busan & Barcelona Hub as a gateway to and from South Europe and North Africa for companies with interests in Korea and other Asian Countries too.
Our goal is to support interested companies by managing supply chain services in an agile, friendly and understandable way. And all this, creating a sustainable and close relationship with our customers to build and grow our common future together!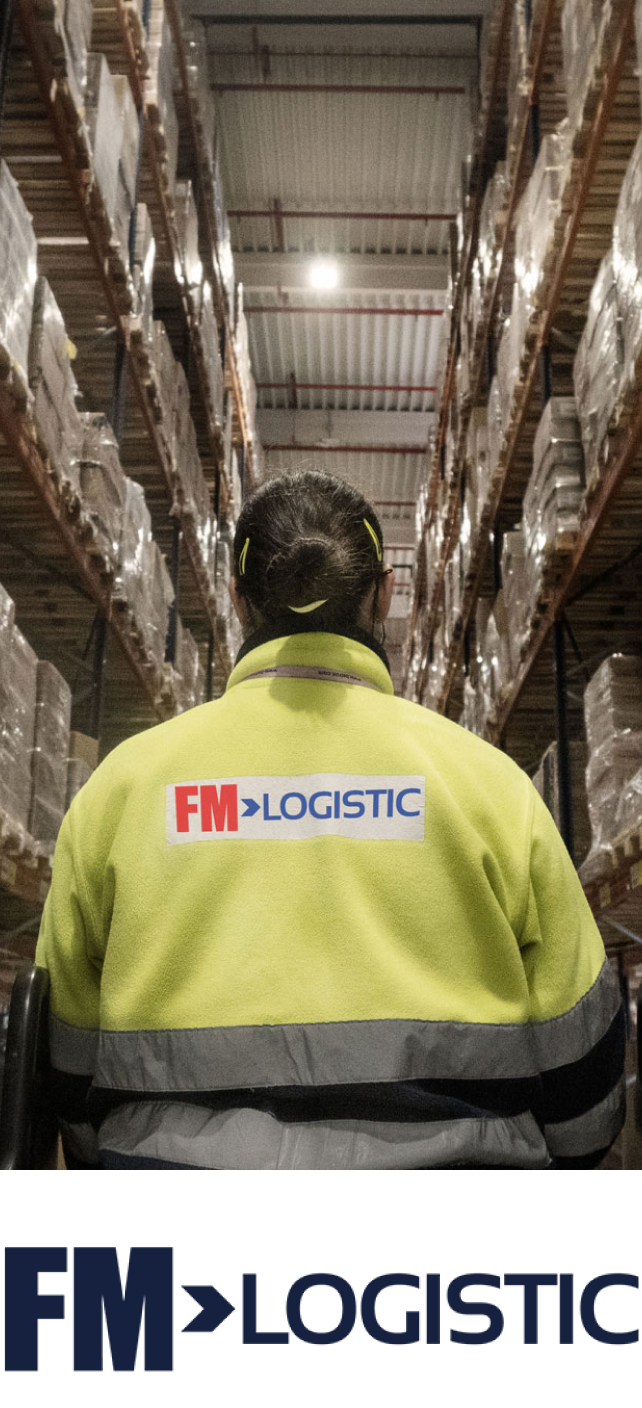 Contact data

Montserrat Maggi

Passatge de l'Aral 106 08040-BARCELONA

www.fmlogistic.es

mmaggi@fmlogistic.com

+34 608 341 388